How we support our candidate's career change
step1

Consulting

Feel free to ask for a consult at ARK when you start thinking about your next career.
We are open to share information that might help you much when you change job.
There is no consulting fee at ARK, so please don't hesitate to contact us!

step2

Meetings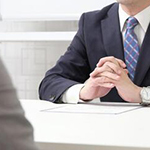 We will give you a call for the very first step to know about you and your motivation for the job change.
And then we will set a F2F meeting at our office or some other place where candidate would be convenient.
It is possible to have meetings on weekends or before or after work-time, but for candidates who are very busy, we can also set a Skype meeting.
step3

Introducing cases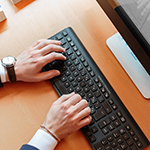 We will share some open positions our consultant think is suitable for the candidate.
These positions are thoroughly considered by each consultant, through your experience and career vision.
We also have exclusive positions that are off market, so you might be able to find your perfect job!
step4

Advice for writing resume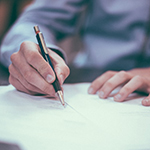 We support and brush-up candidates writing all kinds of resumes from the very beginning. We have the knowledge of how to write the resume, and which part to emphasize of your career since we also understand the client side well.
step5

Apply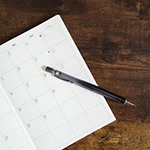 When everything is ready, we will finally apply for the position. When applying for more than one company, it is also important to think which company's interview you should take first or maybe last, so we will manage all the schedules for candidates. Therefore, you can focus on your interviews and tests, while ARK's consultant set the schedule.
step6

Interview Prep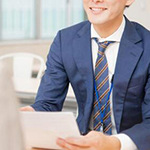 This is the ARK's strongest part of all, why we have the highest rate of candidates passing the interview.
ARK has original interview preparation for each company, and is updated each time after the interview so you will be able to know the latest trends.
step7

Negotiation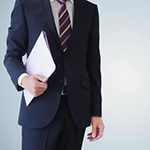 When you get an offer, we will negotiate your salary, when to start working, any issues you have in mind.
It is not unusual that your salary varies in several million yen at your career job change, so our consultant will do our best to satisfy your request as possible.
We will also give you some advice.
step8

Follow-ups after getting a job offer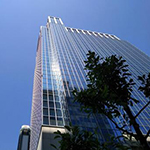 We will also support the candidates after they get a job offer. It is sometimes uneasy to leave your former company, but we can give some advice for that too.
Even after joining the company, we will continue to exchange information on the concept of next careers, trends in the human resources market, and industry trends.